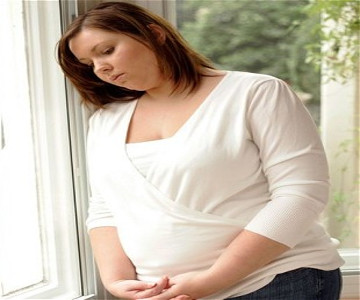 Our survey has revealed that of all the people who join our program 80 % are on target, 10 % reach their desired goal slowly, while 10 % drop out. Our concern is the Drop-Out group. It is to them that this letter is addressed.
Dearest Drop-Outer Valued Client,
We understand that your journey has been long and your struggles hard. Perhaps you feel justified in having given up in the face of the obstacles you have faced. But surely there is a feeling of sorrow somewhere that you had to leave mid-way. Perhaps you found the diet too disciplined. Perhaps the life style changes do not agree with you. Or perhaps you were too lazy to go on. Whatever be your reason, all you need now is renewed determination to restart.
"Rule your mind or it will rule you" is an old saying. Instead of giving yourself reasons why you can't, you can give yourself reasons why you can. Contained within the pages of this Journal is all the inspiration, professional tips and help you need to re-start. It's not whether you get knocked down, it's whether you get up that matters. This is a quote many people on a weight loss yo-yo can use. Every one falls. It is the winners who know how to get up. So pick yourself up and Get Going towards your golden target.
Just think of how wonderful and good-looking you will, be. What do you have to lose, except your lack of discipline? Remember what Gandhiji said? Not to have control over the senses is like sailing in a rudderless ship, bound to break to pieces on coming in contact with the very first rock." And Winston Churchill? "Never, never, never, never give up!"
If you remain overweight, disease and suffering await you. If you decide to change the course of your life today, ahead lies; Health, Compliments and Everlasting Youth! The choice is yours! So get going! We are waiting to help you out once again! Looking forward to serving you,
With Love,
PrettiSlimTM Team