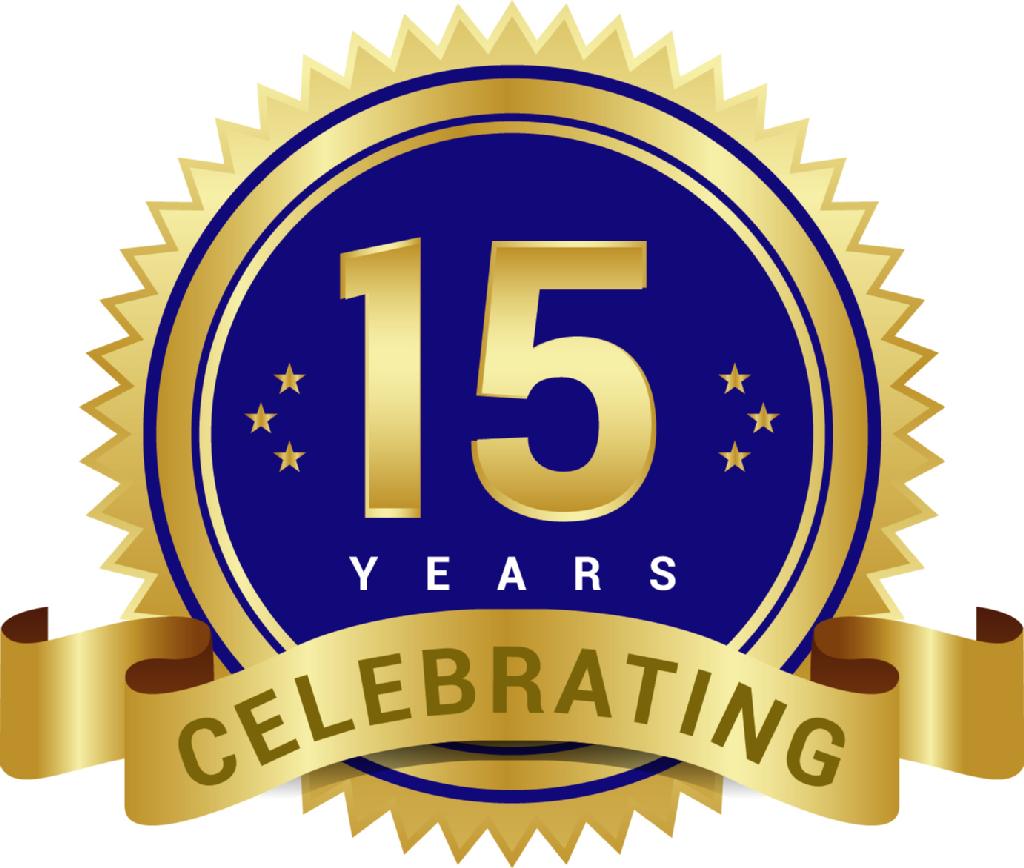 PrettislimTM Clinic a Slimming & body shaping clinic, was established in 2005, run by a team of qualified MBBS, MD Doctors, Dietitians, Physiotherapists & allied Health Professionals. PrettislimTM launched U-Lipo®, first time in India, few years back. Till date thousands of clients have been successfully treated through U-Lipo®. We have thousands of satisfied clients, from all strata of society, including doctors, lawyers, models, cine stars, celebrities ,government officers, politicians, corporate executives, professionals, housewives & students, who have given us 95% satisfaction ratings. Our highest number of satisfied clients, has made us The No.1 Slimming clinic in Mumbai.
All our team is focused & committed for the R & D and treatment for Body Shaping, Figure Correction, Obesity & its related conditions. We have in-house R & D department comprising of Doctors, Physiotherapists, Dietitians & Counselors, for doing the research & development, on the technological advances & its suitability/ adaptability to the different subjects. All our treatment are launched after thorough research and trials. PrettislimTM is one the very few clinics, where all treatments are done by CE & ISO certified Effective, Powerful & Professional equipment. We do not compromise on quality & safety of our clients.
All our clients get a complimentary copy of the hugely popular book- Slimming Secrets- The little Book of Slimming. This book is a treasure house for our clients. It helps the clients to understand the concepts of Dietary, Behavioral, Hormonal, Slimming tools & Slimming Treatments. It also shares simple and easy methods to follow, that helps the clients to achieve their health goals like Slimming tips, Healthy Recipes, Motivating Success Stories of our Clients, apart from the " Food Diary", which is considered  "The No.1 Slimming tool" worldwide. For the convenience of our clients, Slimming secrets is available in 4 languages ie English, Hindi, Marathi & Gujarati. Reading this Little Book cover to cover, is recommended to all our clients, for gaining in depth knowledge about Slimming & Fitness.
We also have effective Client Management systems to effective use the various modes of communication for the benefit of our clients. We have developed robust feedback mechanism, for you to share your experiences with us. We also have tie-ups with leading brands for other fitness & nutrition products, with arrangements for home delivery, for the convenience of our clients. We believe in 360 degree approach for the benefit of our clients.
Our experts not only work on the body through the latest technology available, but we also focus on lifestyle management, Medical examination, dietary advice, Mind-Body connection and much more. We also believe that there is always a scope of improvement. We constantly make endeavors to achieve the same objective, by ways of continuous training, monitoring, auditing of all our systems & procedures.
Success of any slimming program also depends on client's cooperation, in following the instructions given by the dietitians/ doctors.  Hence to become "Fit for Life", the first & foremost decision you have to take, is to "Take 100 % responsibility of your Slimming Program". Our experts will take all efforts to support you in your endeavor.
We wish you Good luck & Success in your journey towards a Fit & Healthy body. We will be happy to have your feedback on your experience with PrettislimTM. Do share your experience / suggestions on info@prettislim.net.  Also remember that Fitness is not a Destination, It is a Way of Life. Enrolling with PrettislimTM clinic is your first step towards your goal of achieving a fit & healthy body. We are sure that you shall adapt very well and enjoy the fruits of a healthy & fit body.